Posted by Jon M on Dec 5th 2018
"What is NTEP? Do I need a NTEP scale?" These are two of the most common questions we are asked here at Scales Plus. We've put together this blog to help answer that question.
What is NTEP
NTEP stands for National Type Evaluation Program and was developed by the National Conference on Weights and Measures (NCWM) and the National Institute for Standards and Technology (NIST) Weights and Measures division. The purpose of the NTEP committee, is to "...provide final review and approval of recommendation to amend NCWM Publication 14 Technical Policy, Checklists and Test Procedures and makes recommendations to the National Conference on Weights and Measures Board of Directors for amendments to NCWM Publication 14 Administrative Policy. The NTEP Committee also addresses NCWM's involvement in international standards development and agreements related to type evaluation and certifications." So what does this all mean?
In simple terms, NTEP is a committee that develops and enforces the requirements and process to gain NTEP certification of related measuring devices and instruments.
Scales that have a certification meet the requirements of NTEP and have been both tested and certified by an approved NTEP testing laboratory. This means that the device can be used in any state where NTEP certification is required (list of 46 participating states). All devices that carry a certificate of conformance can be viewed on the NCWM website in their directory.
Where are NTEP Certified Scales Used?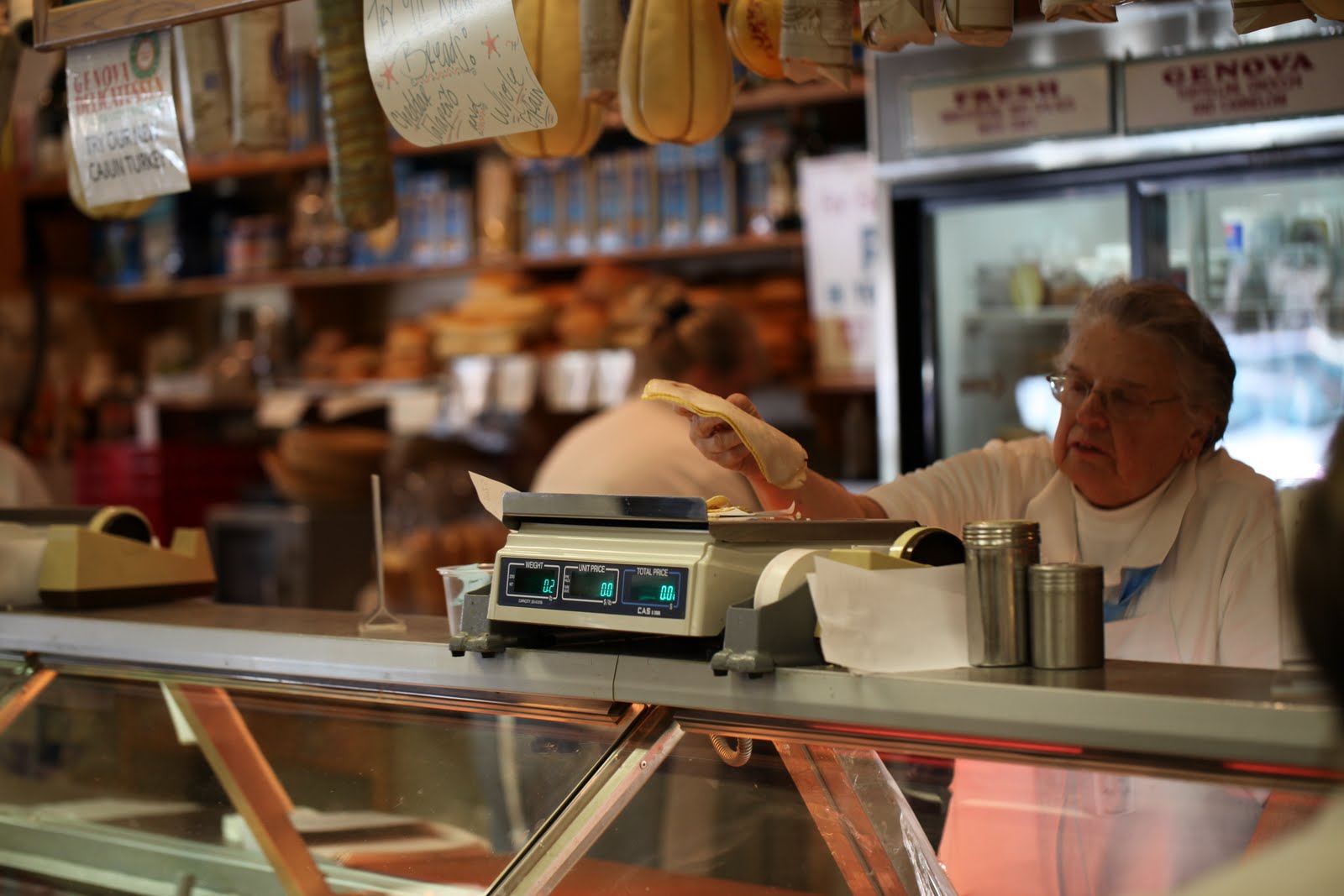 Although requirements vary by state, most dictate that NTEP certified scales are required in applications where products are sold to a consumer by weight. The simplest example is to consider your local deli. When you purchase fresh deli meat, prepared pasta dishes and other prepared foods, the product is placed into a container and weighed directly in front of you. Both you and the deli assistant can see the weight of the food and the total you'll pay for it. The scale being used is required to meet NTEP criteria for use in this particular application. Other examples of this would include salad bar restaurants that sell by weight, farmers markets selling produce by weight and other applications where a product is sold per unit of measure.
The purpose of the NTEP certification is to confirm to both the supplier and the customer that the scale in use meets the guidelines required to provide a reliable measure of weight.This is important for both suppliers and customers. It helps prevent the customer from being overcharged and the supplier from undercharging for goods as a result of an under-performing weighing device.
Oversight is typically maintained at the state level by each state's Weighs and Measures organization. It is common for NTEP certified scales to be registered with the state where they are used in legal-for-trade applications. Legal-for-trade is the designation given to scales that are used for commercial sales. This is often how people refer to NTEP certified scales. But more on that in another blog!
Do I Need a NTEP Certified Scale?
Typically speaking, if you are selling a product to a consumer based on weight, you should consider buying a NTEP certified scale. However, rules and requirements around this vary by state so it is best to reach out to local and state law officials to ensure you are in compliance.
When helping customers with this question, I always suggest it is best to be prepared than to be caught with your pants down. Many states have enforcement divisions that will perform inspections to verify that all measuring devices carry a NTEP approval where it is needed. If you've purchased one without a certification, you'll be forced to purchase one that is compliant. This becomes an unwelcome cost. Most scale manufacturers have both NTEP and non-NTEP certified models and the difference in cost between them is usually small. So in the spirit of saving money and unnecessary headaches, buy NTEP certified scales.