Posted by Greg J. on Nov 8th 2022
Digital scale indicators are an important part of any industrial weighing operation. But what exactly are they and how do they work? In this article, we'll provide a basic overview of weight indicators and explain some of the key features to look for when choosing one for your business.
We'll also discuss the different types of scale indicators and how they can help you optimize your production processes and improve your bottom line. So if you're in the market for an external weighing scale display, be sure to read on!
WHAT IS A SCALE INDICATOR?
A scale indicator is an external device that displays the weight of an object on a digital display. Also known as a digital weighing indicator or weighing scale display, they are a common scale component used in industrial and commercial weighing applications around the world.
Scale indicators typically consist of a large, easy-to-read display, simple navigational buttons or a keypad, a power cord (and/or internal batteries), a communication port (such as serial RS-232), and an optional stand or panel mounting hardware.
Some weight indicators also have built-in features such as process control, data storage, statistical analysis, and networking capabilities. This allows you to collect and analyze weight data for quality control purposes or to track production trends over time.
HOW DO SCALE INDICATORS WORK?
Digital scale indicators that work with analog load cells send an electrical current through the load cell and monitor the signal that comes back. They then convert that electrical signal into a digital number.
Digital scale indicators that work with digital load cells receive weight information from a digital load cell or digital weight sensor, which they then display on the indicator. This signal is then transmitted either wirelessly or through a communication cable like RS-232 or RS-485.
WHAT ARE THE DIFFERENT TYPES OF WEIGHT INDICATORS?
There are four main types of weight indicators: digital indicators, intrinsically safe indicators, remote display indicators, and signal conditioning transmitters. Let's explore each one in further detail.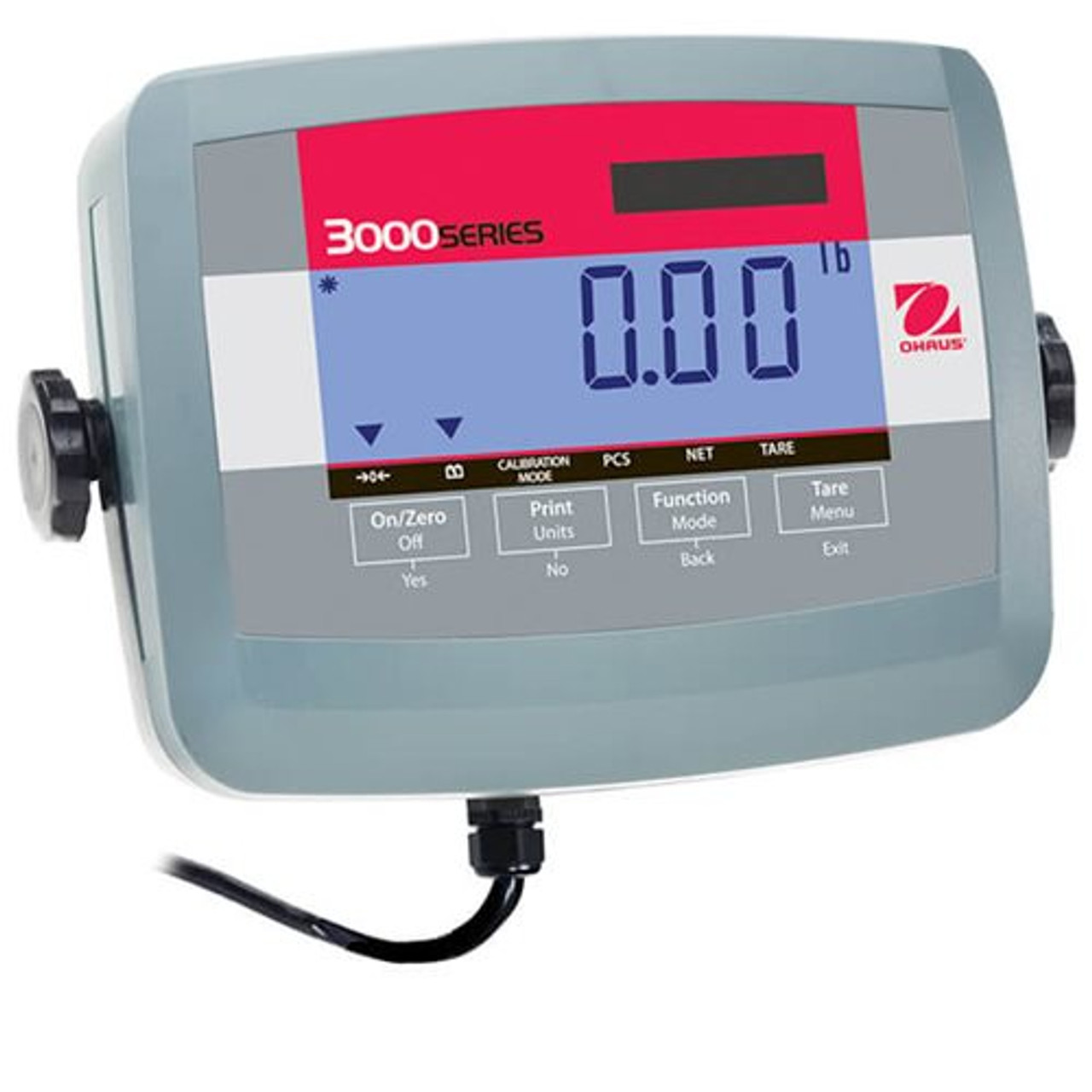 A digital indicator is the most common type of weight indicator. It receives power from an AC power cord, AC adapter, or batteries and connects to a scale base via a load cell cable. Many digital indicators have internal batteries, which allow them to be used in portable applications or to continue displaying weight information in the event of a power outage.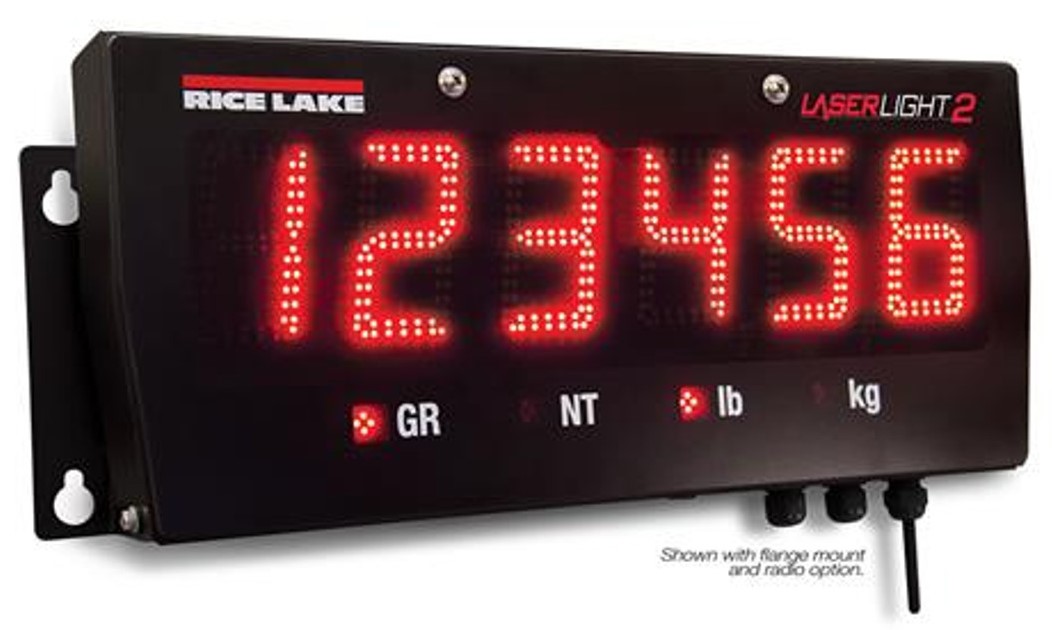 A remote display weight indicator is similar to a digital indicator in that it displays weight information, although the displayed characters are usually very large. They are often used in connection with a digital indicator. The digital indicator sends weight data to the remote display, typically via a communication cable like RS-232.
Remote display indicators are used in weighing applications where the operator needs to be able to see the weight on the scale even when they are not next to the digital indicator. A very common application for remote displays is truck scales where the remote display is located outside while the digital indicator is inside a scale house. This way, the truck driver can verify that the scale is at "0" before they drive onto the scale for weighing.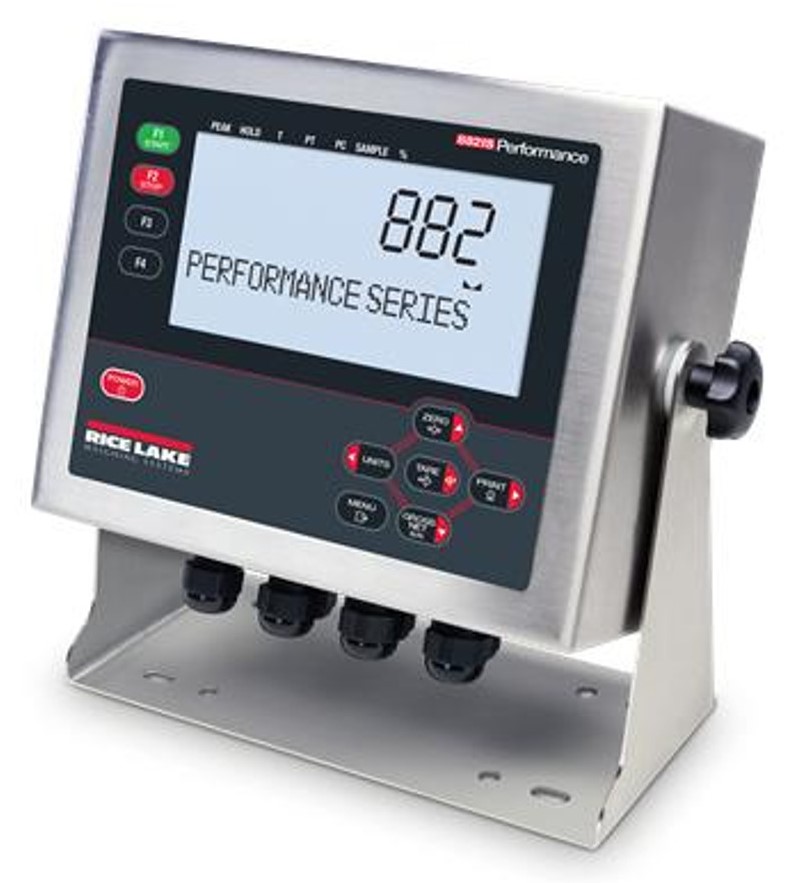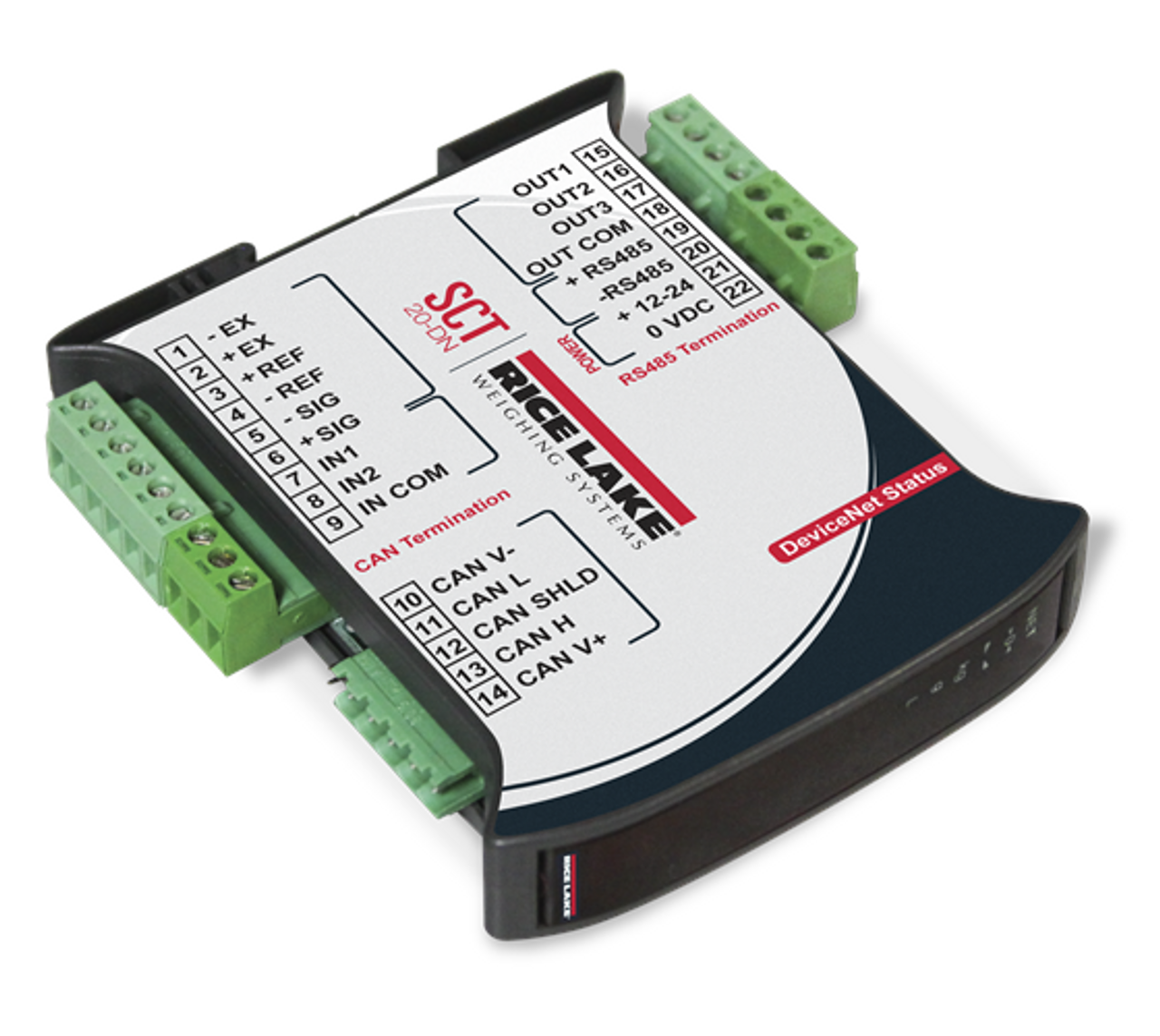 COMMON USES FOR A SCALE INDICATOR
Digital scale indicators are used in a wide variety of weighing applications, including:
WHY USE A WEIGHT INDICATOR?
There are many benefits to using a scale indicator with your industrial weighing system. Here are just a few:
Scale indicators provide an easy way for the operator to quickly view weight data.
They can be used with a wide variety of weight sensors and load cells.
Many weight indicators have built-in features such as data storage, process control, and statistical analysis capabilities.
Indicators with the appropriate approvals can be used in hazardous environments when paired with an intrinsically safe weight sensor.
Some scale indicators can be integrated directly into process control or data acquisition systems.
SHOP IN-STOCK WEIGHT INDICATORS AT SCALES PLUS
If you're looking for an external weighing scale display for your industrial application, be sure to check out the online store at Scales Plus. We offer a wide selection of digital weight indicators from the top scale manufacturers—and even carry a large inventory of IN-STOCK scale indicators from OHAUS and Rice Lake. We also have NTEP-certified and intrinsically safe weight indicators for use in legal-for-trade and hazardous environments.
Not sure what scale indicator you need? Contact us today and one of our scale representatives would be happy to help point you in the right direction. Or, check out one of our reviews for the Rice Lake IQ Plus 210 and Rice Lake 480 & 482 Legend indicators.