Posted by Greg J. on Oct 17th 2022
Weight for it . . .
The team at Scales Plus WILL BE RETURNING TO LAS VEGAS FOR MJBIZCON 2022! You already read that above, didn't you?
Well, if you're asking yourself, "What is MJBizCon and why should I care that you're attending?"—we won't waste any more of your time with deflated announcements. Here is everything you need to know about the upcoming event and all the exciting things we have in store for the Scales Plus booth (#6527).
MJBIZCON 2022 EVENT DETAILS
Who: 180+ speakers, 1,400+ exhibitors, and 35,000+ attendees
What: A 320,000 sq. ft. expo for the commercial cannabis industry
When: November 16–18, 2022
Where: Las Vegas Convention Center, South Hall
Why: Because it's the best place on Earth to find new suppliers, check out cutting-edge tech, keep up to date on industry trends, and network with everyone from first-time attendees to top-level executives.
How: Attendees, exhibitors, and press can all register here.
VISIT SCALES PLUS AT BOOTH #6527
Are you planning on attending MJBizCon? We'd love to see you there!
But don't just assume you'll stumble upon our booth by chance. While we like to think we'll stand out from the crowd, the expo floor is roughly the size of six football fields, so we have two bits of quick advice for you:
Wear comfortable shoes
Add Scales Plus to your My Show Planner so you don't miss us!
So why should you visit the Scales Plus booth at MJBizCon? As if seeing our smiling faces wasn't enough, here are three good reasons to come say hi.
1. Get a hands-on demo of our top cannabis scales
This year, we will be debuting a BRAND-NEW model of our VariWeigh all-in-one mobile weighing system. We've heard the feedback from our early adopters and are incredibly stoked to announce some exciting new features you've all been asking for. What are they? Well, you'll have to visit our booth to find out!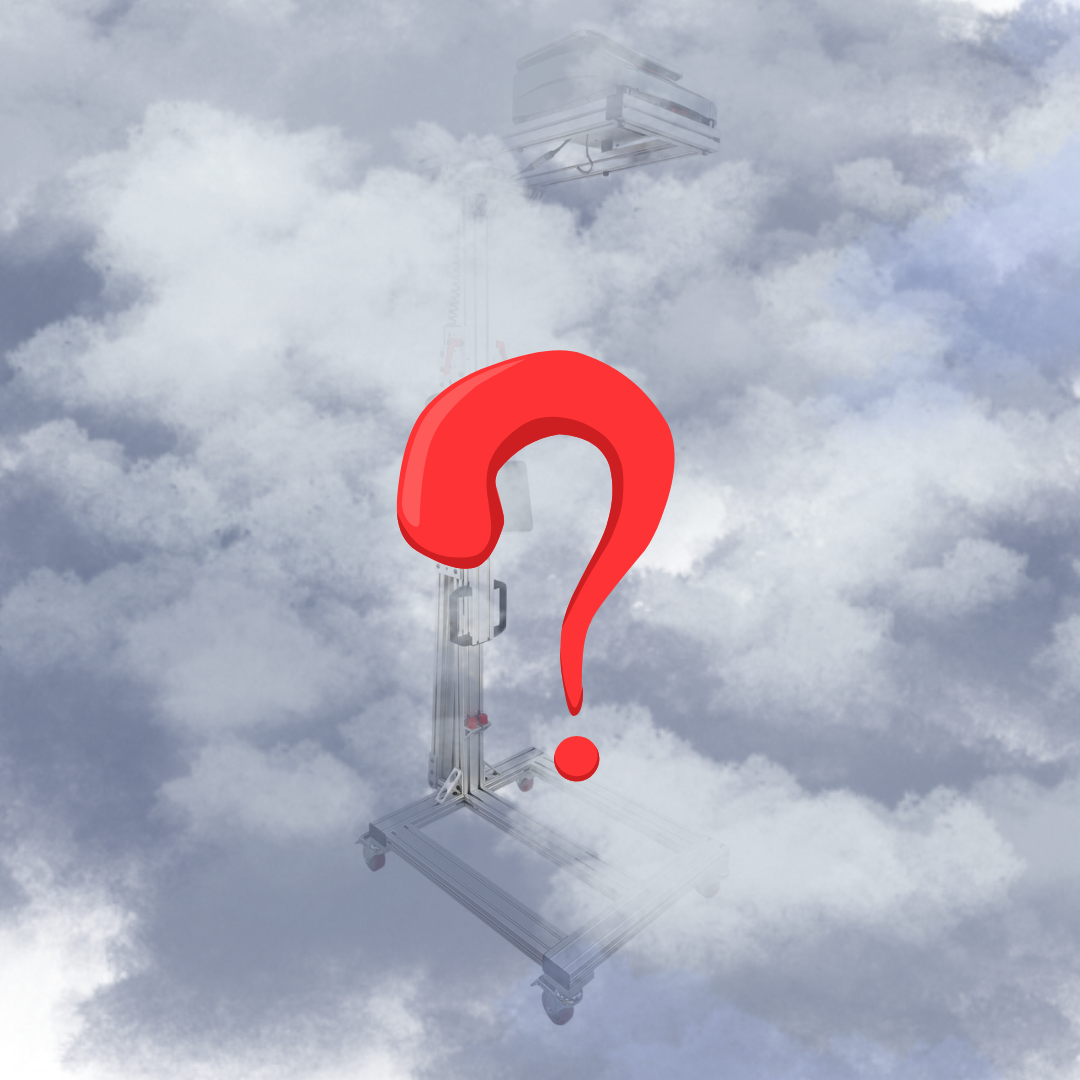 We'll also be demonstrating dozens of our other top-selling cannabis products, from personal-use pocket scales to NTEP-certified cultivation scales. This is your chance to try them all out, ask way too many questions, and discover the best weighing solution for your cannabis business.
2 . Score some limited Scales Plus merch
Each day, we will be giving away mounds of Scales Plus swag, including t-shirts, hoodies, hats, personal scales, and other event-exclusive merch. All you need to do is visit our booth (again, that's #6527) and interact with one of our Scales Plus reps to be entered to win. Good luck!
3. Gain access to an event-exclusive discount code
What's better than a premium Scales Plus cannabis scale? A premium Scales Plus cannabis scale at a discounted price! Visit our booth and sign up for our FREE newsletter and we'll provide you with an event-exclusive discount code to use toward your next online scale purchase!
MJBIZCON ATTENDEE RESOURCES
If you've made it this far, you're probably already planning on attending. Congratulations! If you've never been before—or even if you have—here are some handy resources to get yourself prepared:
And if you have any questions at all, let us know. This is certainly not our first rodeo, and we're always more than happy to share our favorite spots in Las Vegas—inside and outside the convention center. See you there!