Posted by Greg J. on Sep 22nd 2021
Are you one of the millions of fitness-focused Americans with a Fitbit, Apple Watch, or another form of wearable health tracker device?
If so, you're probably well aware that your device can almost do it all—track your steps, check your heart rate, and even monitor the quality of your sleep. However, there's one thing that it definitely can't do: weigh your body mass.
Sure, you could buy a cheap bathroom scale, but do you really want to manually enter in your weight each time? Of course not! What you need is a scale that is Bluetooth enabled so it can effortlessly connect with Apple Health, Google Fit, or your fitness tracking app of choice.
If that's the kind of home health scale you're looking for, here are the top three options currently available at Scales Plus.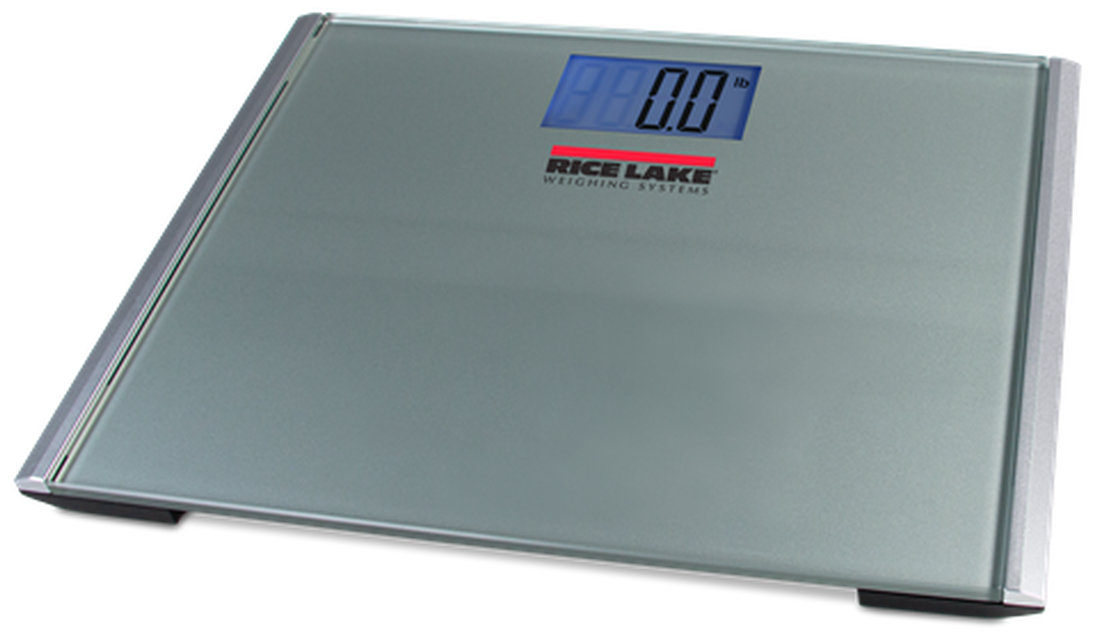 The Rice Lake DHH-10BT features a brightly lit LCD display and a clear tempered glass weighing surface that's designed to safely weigh up to 440 pounds. This long-lasting, battery-operated model will indicate to users when power is low, so you're never caught off guard.
The DDH-10BT's Bluetooth functionality is designed to work with the AccuroFit app but is compatible with most other popular health and fitness apps. It's also backed by a 1-year manufacturer's warranty, so you can rest assured knowing it'll work as hard as you do.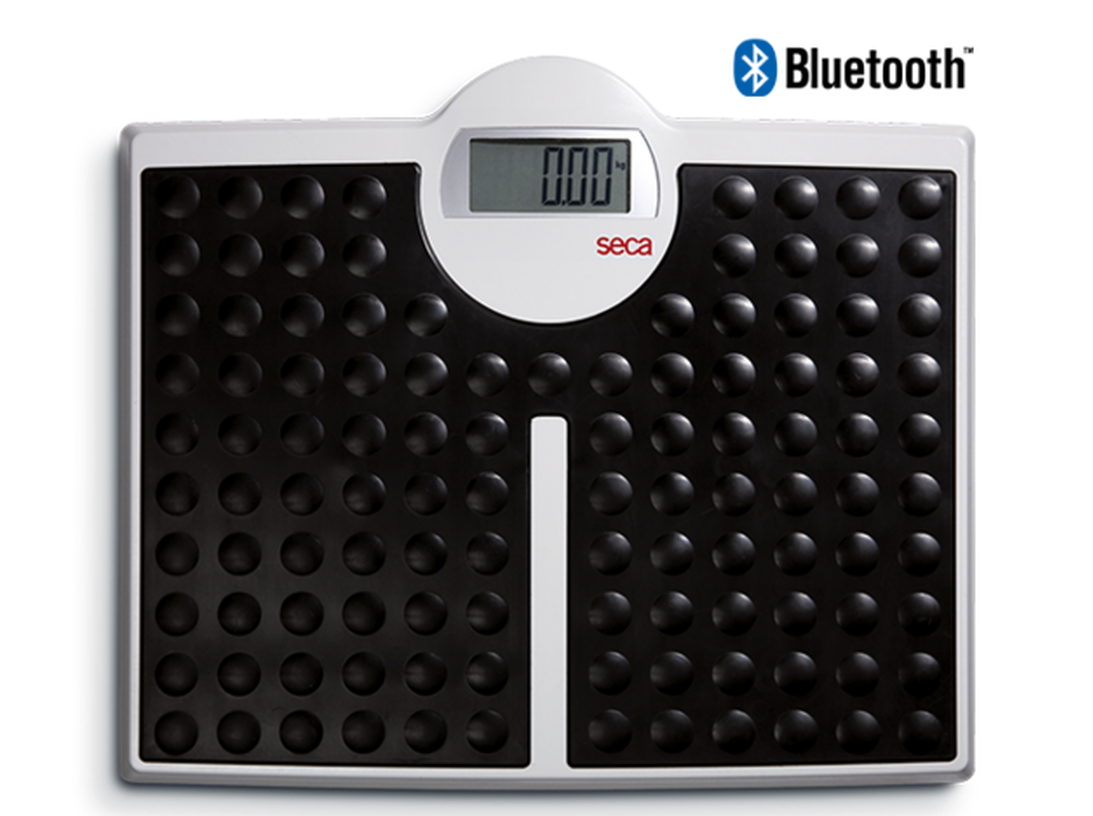 This scale is Bluetooth compatible with Google Fit, Apple Health, and OKOK International, allowing you to effortlessly record and manage your body weight, body fat, muscle mass, body water, and more.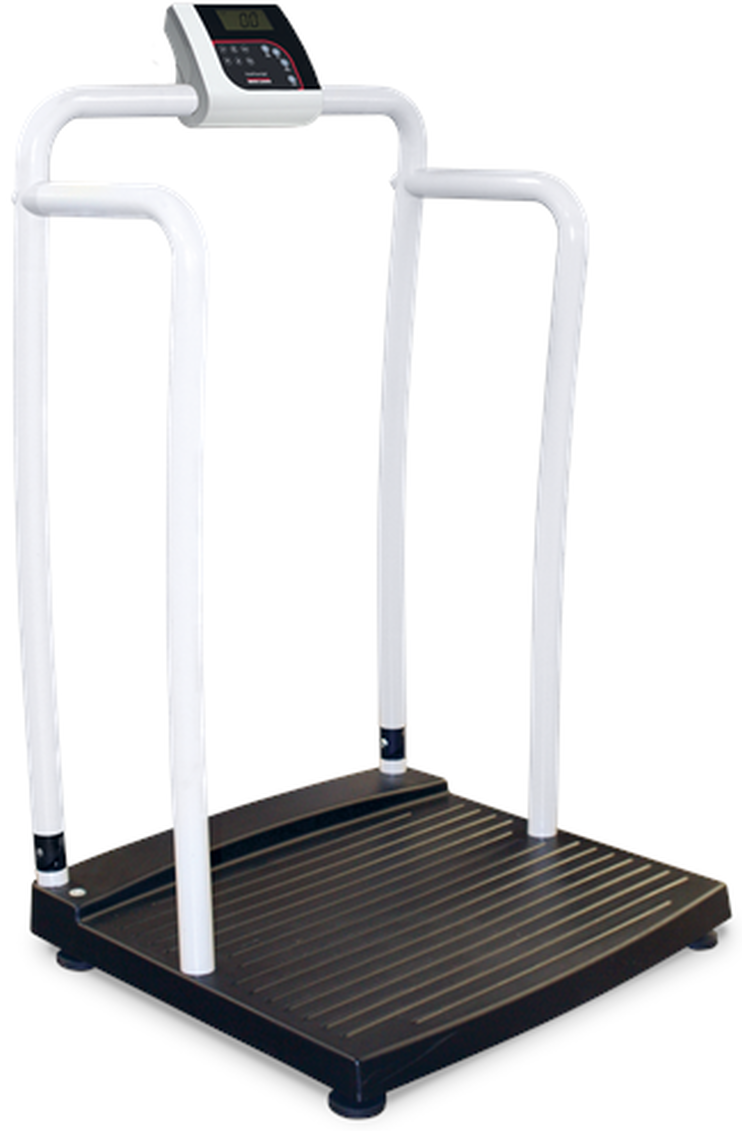 This bariatric scale includes sturdy handrails, a large 1-inch LCD display, and a weighing capacity of up to 1,000 pounds. The best part is that its two heavy-duty rear wheels and patented hinge joint make it easy to fold, move, and store away when not in use.
FIND YOUR IDEAL BLUETOOTH SCALE AT SCALES PLUS
No matter where you're at in your fitness journey, Scales Plus has the Bluetooth-enabled scale you need for fast and hands-free weight tracking. Shop our full selection of home health scales or contact one of our friendly scale professionals and we'll help you find the best model for your unique fitness and weight-loss needs.