Posted by Greg J. on Dec 17th 2021
With recent advancements in healthcare technology, a medical scale is no longer just a scale, in the same way that a smartphone is much more than just a phone. Now, medical scales can not only weigh patients, but they can also measure height, BMI, blood pressure, sedation levels, and other important vital signs.
Professional medical scales can also be highly customized to fit their specific healthcare setting. They can be digital or mechanical, corded or battery-powered, wall-mounted or portable, lightweight or heavy-duty, and all sorts of different precision ranges.
While this is unquestionably a good thing for the healthcare industry as a whole, it does make it quite a bit more complicated for medical professionals to know exactly which type of scale they need. To that end, we've broken down the medical field into the following five facility types:
Hospitals and clinics
Pediatric clinics
Assisted living facilities
Veterinary clinics
Pharmacies
For each area, we've listed the two most common types of scales or balances that are used by healthcare professionals in those facilities, with links to our top sellers in each category.
HOSPITALS & CLINICS
From family medicine and urgent care clinics to emergency and operating rooms, there's an incredibly wide range of healthcare environments—with a unique type of scale to fit each one.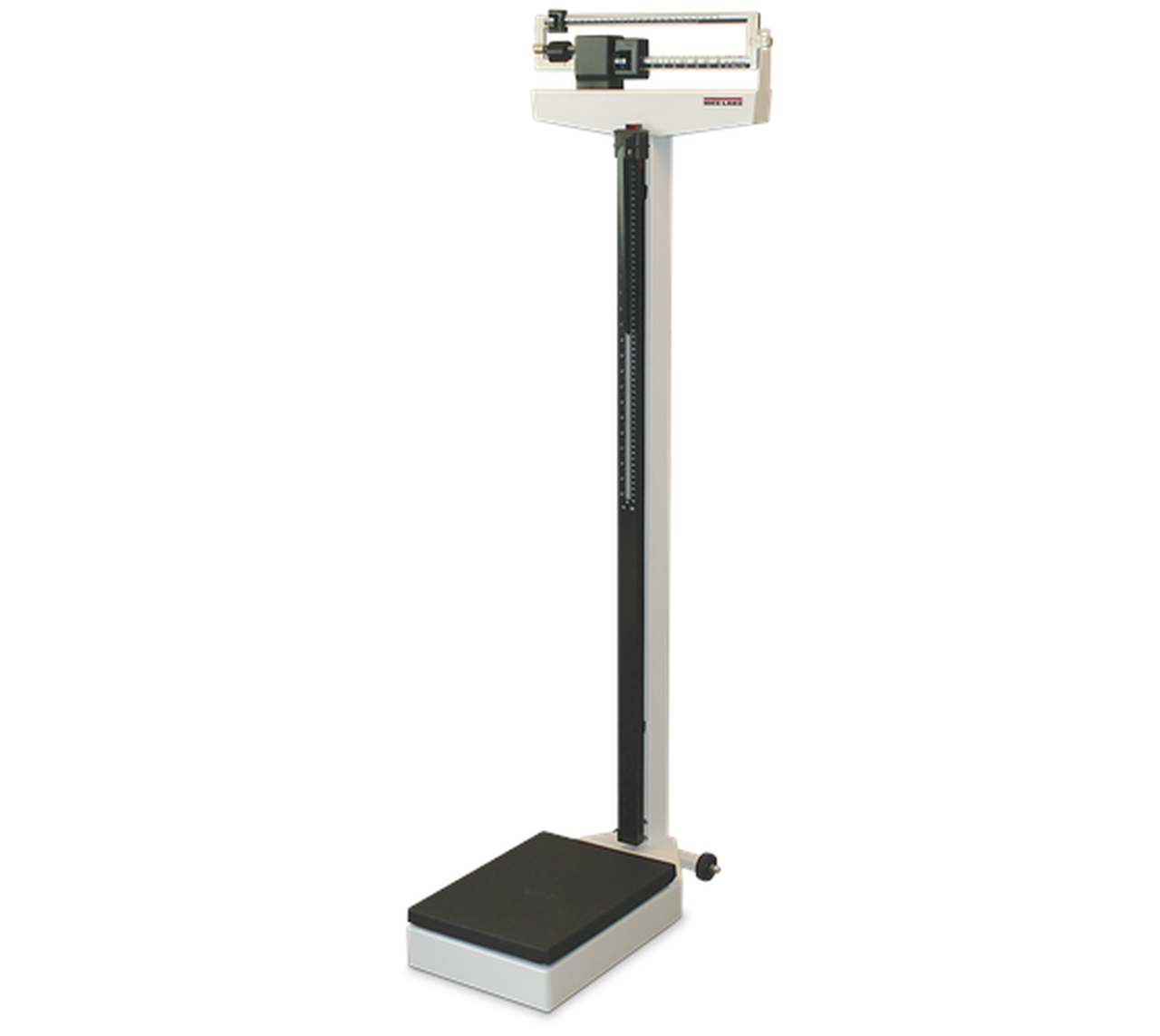 RICE LAKE RL-MPS MECHANICAL PHYSICIAN SCALE
When you think of getting weighed at the doctor's office, you're most likely picturing the classic physician's scale. While they can be either a mechanical model or the newer digital varieties, the portability and eye-level readings make these scales great for performing physicals and other routine patient check-ups.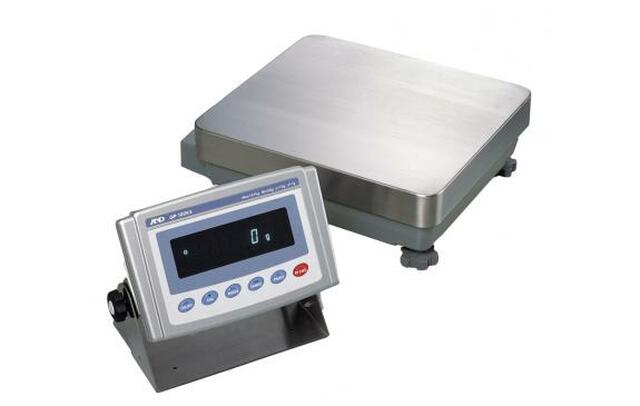 A&D WEIGHING GP-30KSN PRECISION BALANCE
In operating rooms, surgeons and nurses use swab scales for weighing a number of different things, such as medical instruments, organs, and other biological samples taken from patients. Also known as theater scales or mortuary scales, they need to be washdown protected, IP rated, and stainless steel plated since they are regularly cleaned to help prevent the spread of illness.
PEDIATRIC CLINICS
When your patients are much smaller and more fragile in nature, you need a set of scales that are designed with safety and adjustability in mind.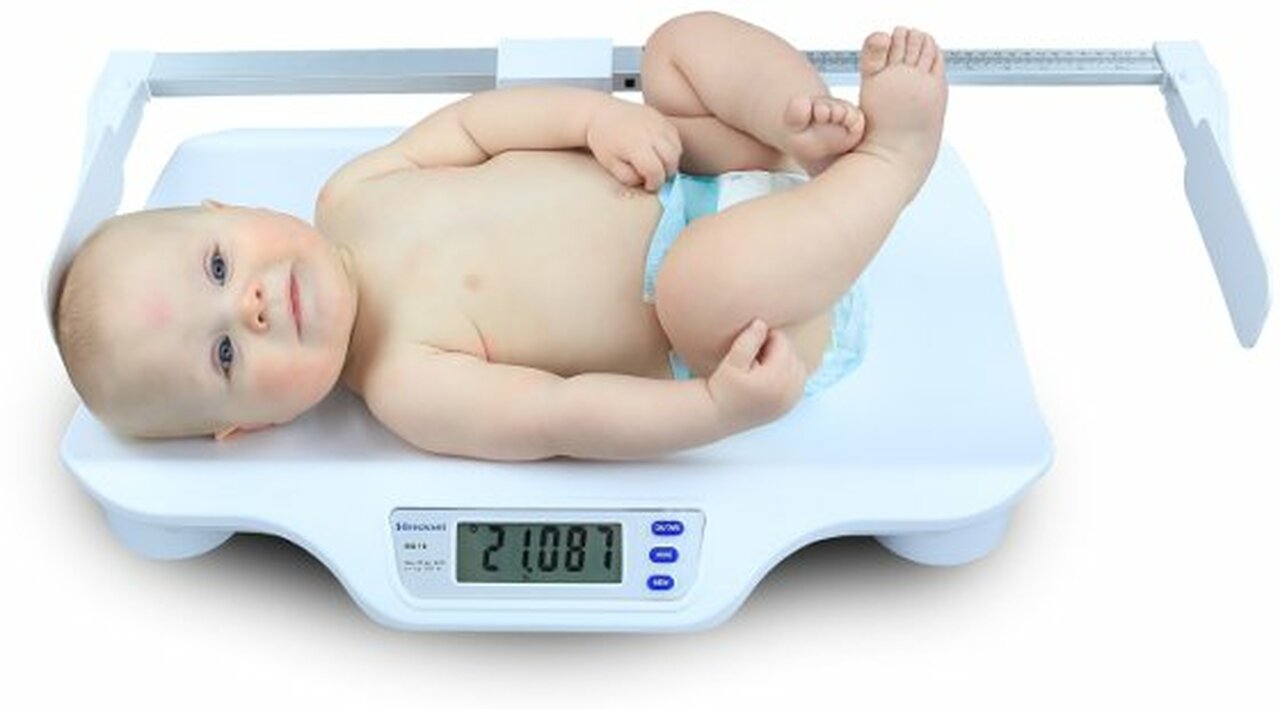 BRECKNELL MS-16 DIGITAL BABY SCALE
Baby scales are designed for safety and comfort with smooth, curved edges to cradle the infant and keep them from rolling off the platform. Their memory hold function allows pediatricians to accurately capture the weight regardless of the child's movements.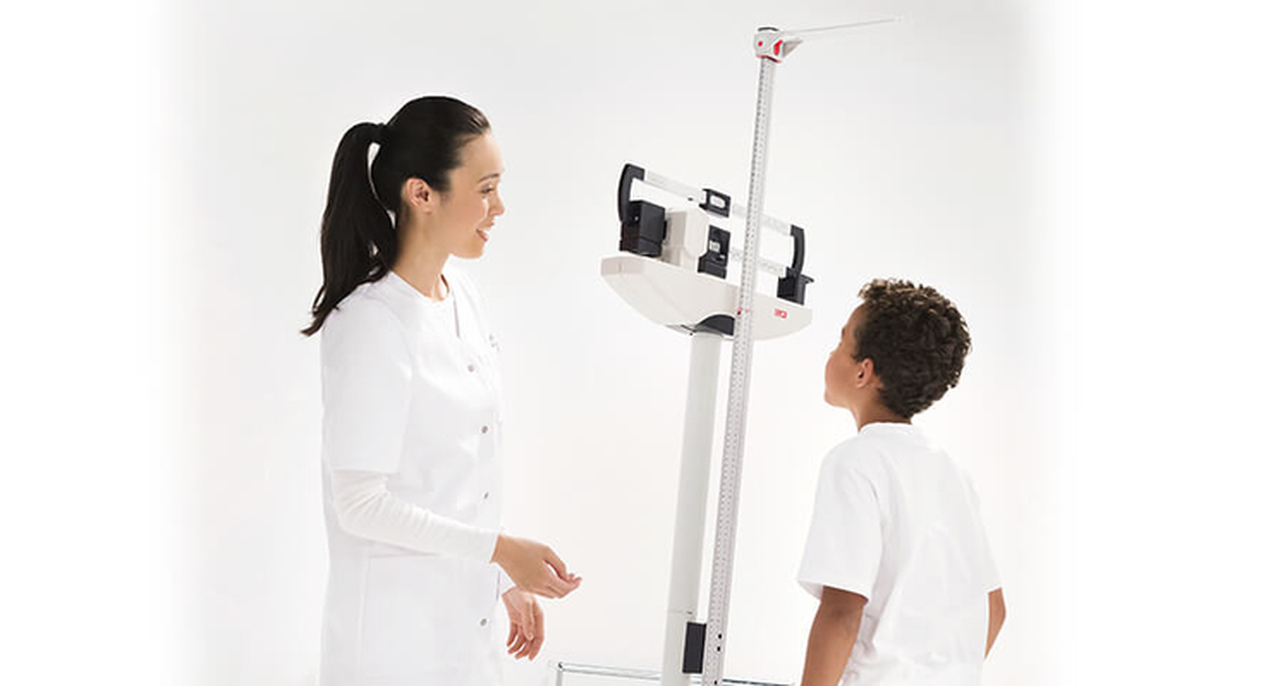 SECA 700 MECHANICAL COLUMN SCALE WITH EYE LEVEL BEAM
Column scales are very similar in design to physician scales, only with the option to adjust the height of the display to better adapt to the size of the child. These scales often include a slip-resistant base, an anti-tip design, and an adjustable height bar to measure the growth of your patients.
ASSISTED LIVING FACILITIES
Since there is a large range in mobility at any hospice or assisted living facility, there needs to be a greater variety of scales on the premises to measure your residents in the most convenient way possible.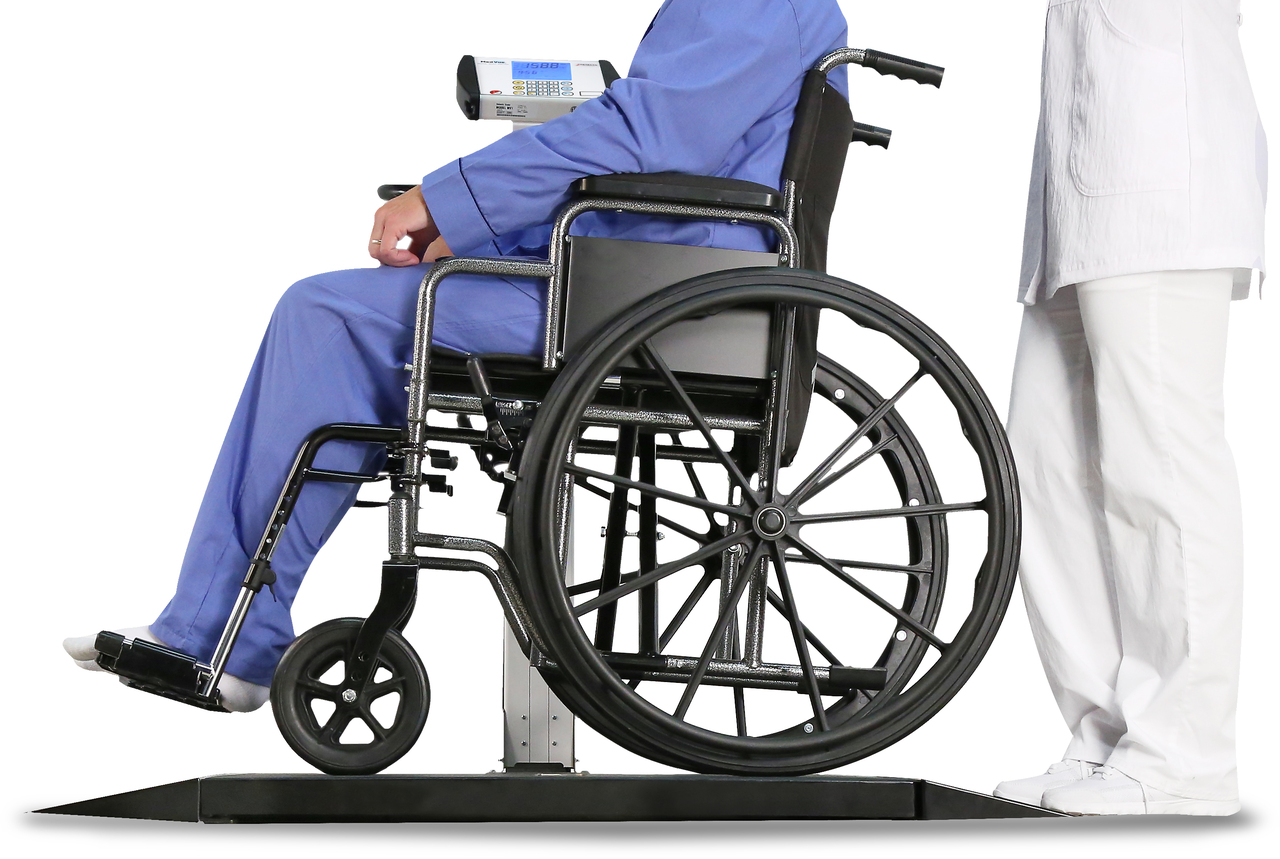 CARDINAL DETECTO 6550-AC WHEELCHAIR SCALE
Wheelchair scales are made with very durable materials and feature a fold-up design and built-in wheels for easy portability. Weighing residents is made all the more effortless with their low-profile design and ramps on either end.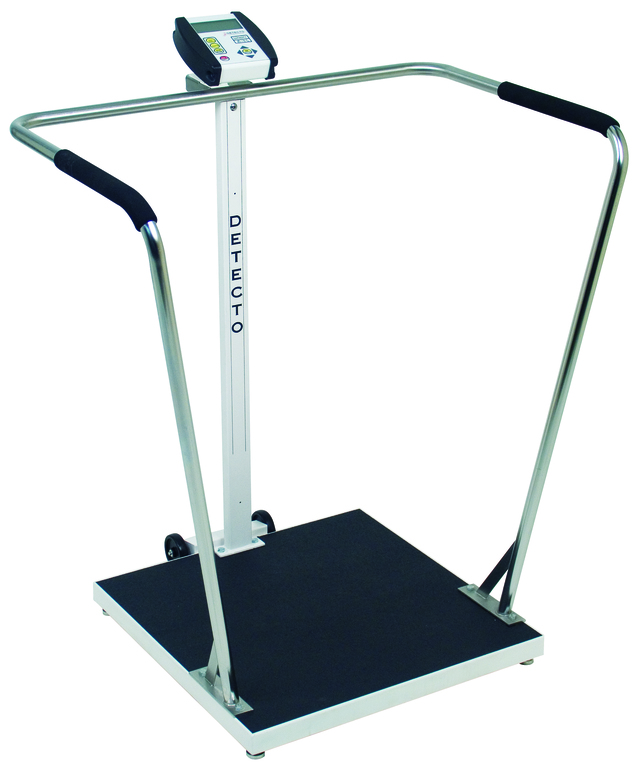 CARDINAL DETECTO 6856-AC BARIATRIC SCALE
Since bariatric treatment specializes in obese patients, bariatric scales are made with the strongest materials and are typically rated for up to 1,000 pounds. They feature large handrails for support, slip-resistant mats for stability, and a foldable design with built-in wheels for maximum space-saving and portability in any facility.
VETERINARY CLINICS
Veterinarians and other animal care professionals rely on veterinary scales to accurately weigh animals of all sizes, from the smallest of hamsters to the largest of horses—and everything in between. For more information, check out our Veterinary Scale Buyer's Guide.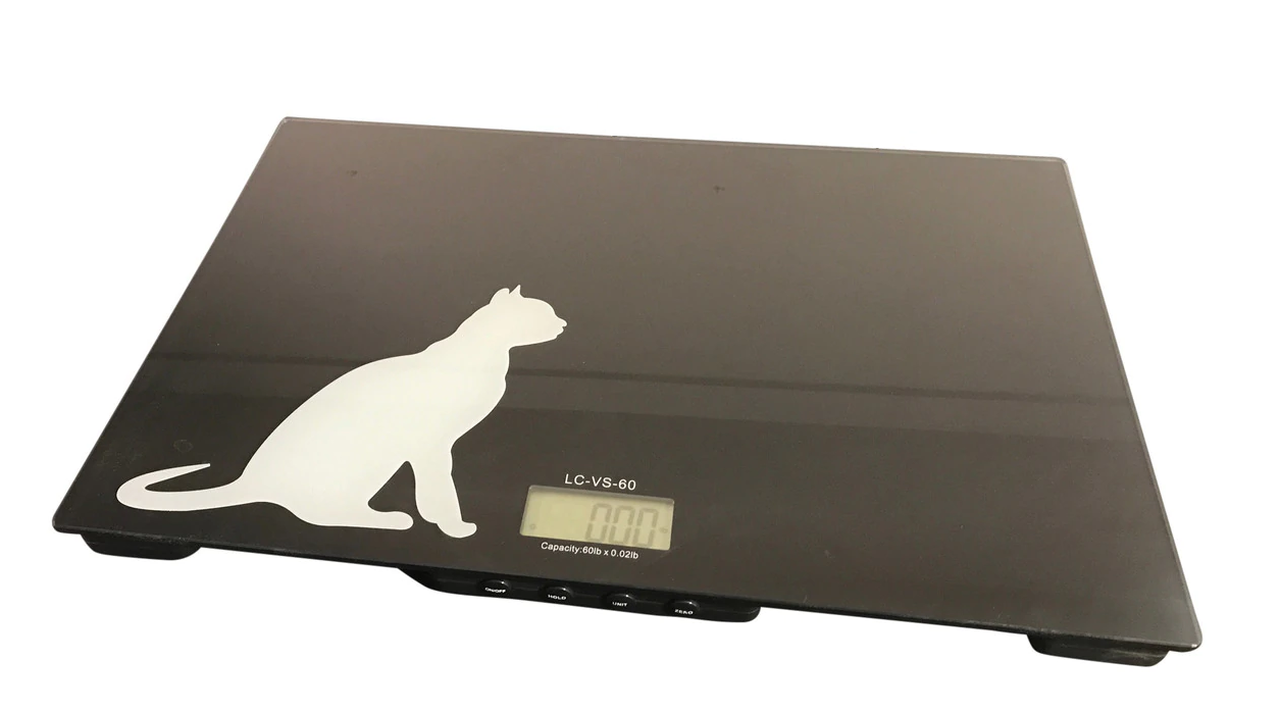 TREE LC-VS 60 VETERINARY SCALE
These tabletop scales are ideal for weighing small to mid-sized animals in a clinic setting, such as cats, small dogs, rabbits, hamsters, guinea pigs, hedgehogs, and other furry friends up to 60 pounds. They typically include scratch-resistant and easy-to-clean weighing surfaces and a convenient hold function that allows the veterinarian to freeze the display so they can remove the animal before recording the weight.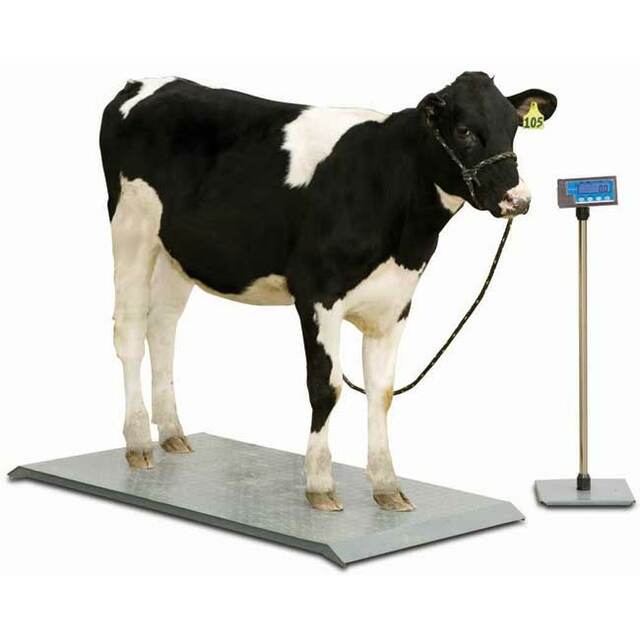 BRECKNELL PS-2000 VETERINARY FLOOR SCALE
Livestock scales are great for on-site veterinary visits to farms, ranches, and fairgrounds. With weighing capacities ranging from 500–4,000 pounds, they are ideally suited for large dog breeds, sheep, goats, hogs, llamas, cows, horses, and other large animals. Many models feature rugged steel bases for durability, tread plate surfaces for extra traction, and swing-gate systems for containment. For more information, read our recent guide on the 3 Things to Look for in a Livestock Scale.
PHARMACIES
If there's one medical field that uses balances the most, it's probably pharmacies and pharmaceutical manufacturers, since medications are some of the most regulated products in the world—and for good reason.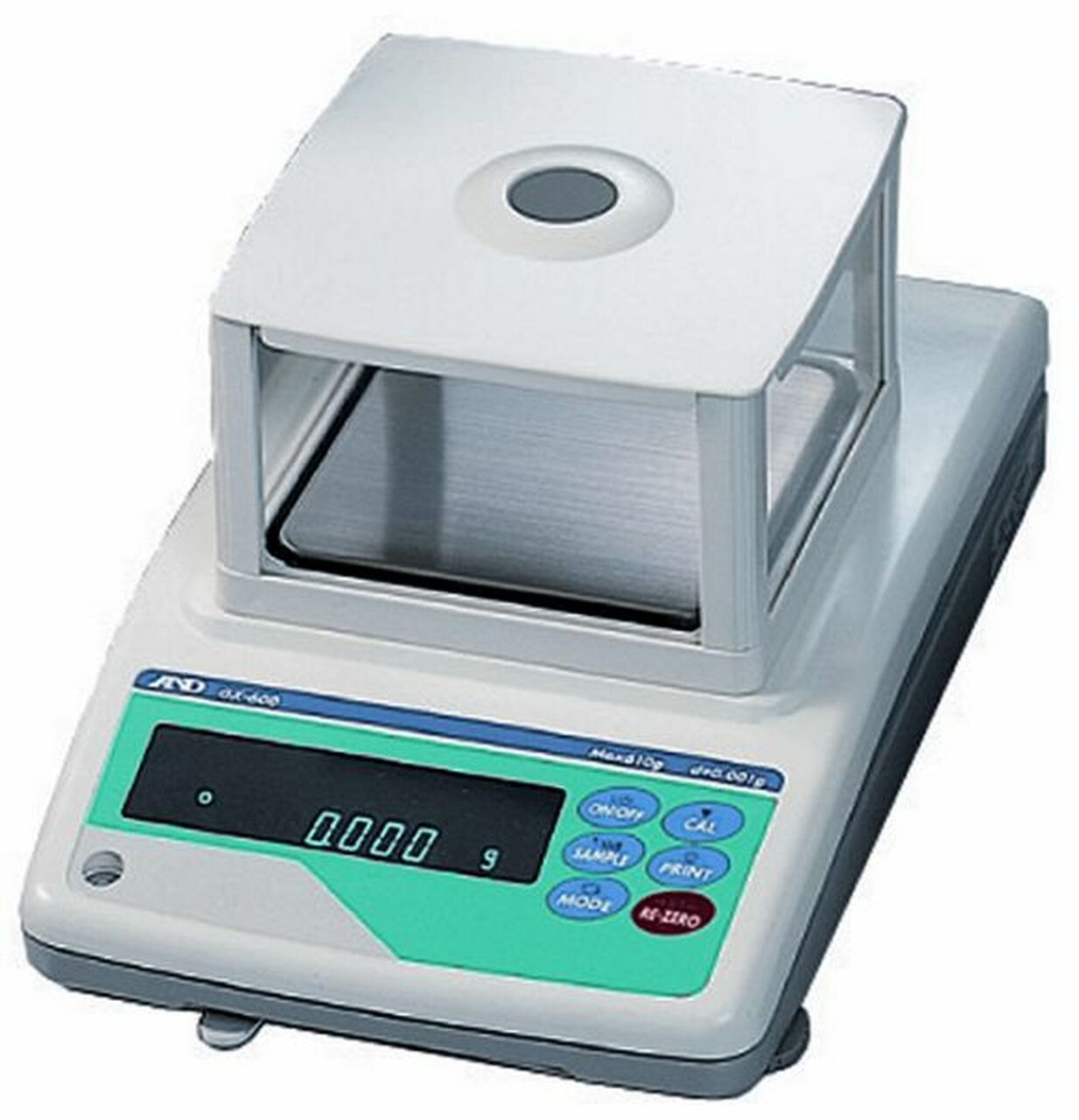 A&D WEIGHING GF-200P PRECISION BALANCE
If you're looking for a scale that's great for compounding, compliance, and other common pharmacy tasks, you'll want to use a Class II precision balance that's NTEP-approved and meets all Handbook 44 requirements. These top-loading balances are precise down to 0.001 gram, feature automatic response adjustments to nullify vibrations, and come with a glass draft shield to prevent the effects of drafts.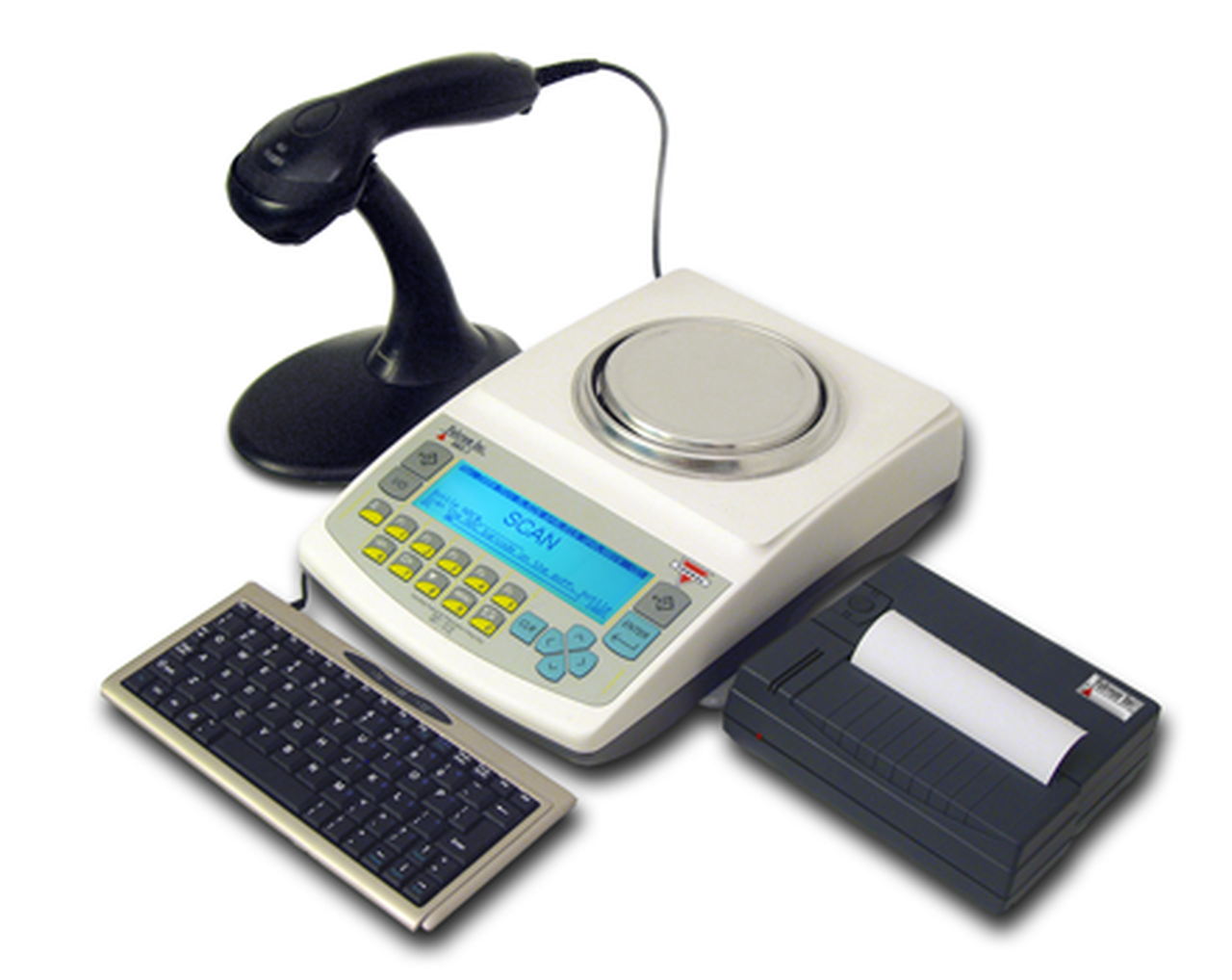 TORBAL DRX500S KIT INTERNAL CALIBRATION PRESCRIPTION BALANCE
Counting scales are a true lifesaver in any pharmacy setting, as their advanced counting algorithms provide exceptional accuracy when filling prescriptions. Some models have options for different attachments too, such as a miniature keyboard or data entry, a thermal printer for transaction recordkeeping, and a laser barcode scanner for quickly logging prescription information. For more information, check out our 4 Step Guide to Buying Counting Scales.
SHOP THE BEST SELECTION OF PROFESSIONAL MEDICAL SCALES AT SCALES PLUS
At Scales Plus, we have a huge selection of medical scales and replacement parts to fit the unique needs of your healthcare facility. If you're still unsure which scale is right for you, please reach out to one of our medical scale experts and we'll do our best to provide you with the help you need.